Featured

Price, low to high

Price, high to low

Alphabetically, A-Z

Alphabetically, Z-A

Date, old to new

Date, new to old

Best Selling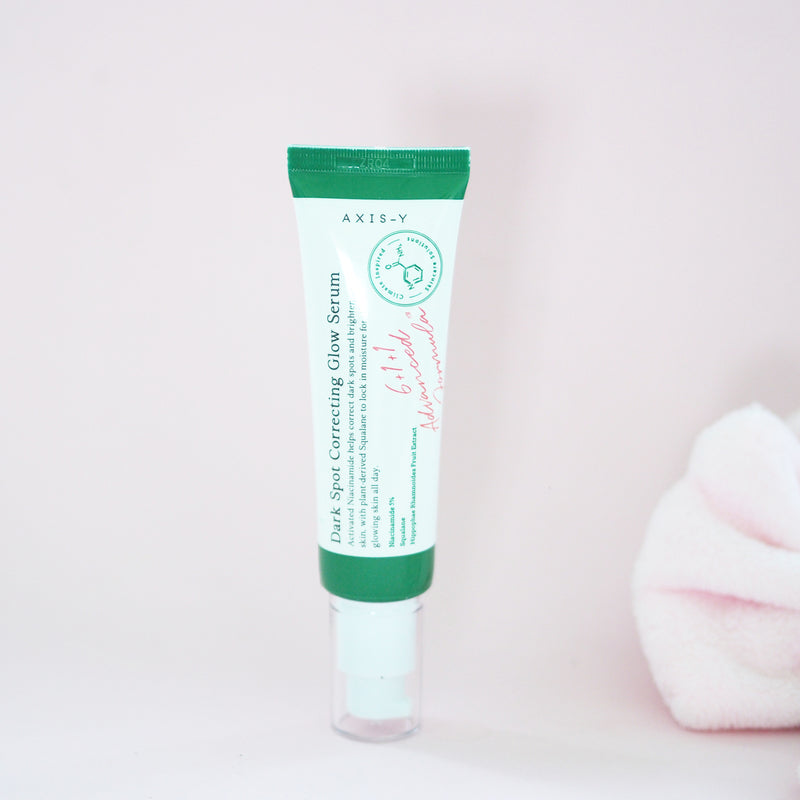 Sold Out

Dark Spot Correcting Glow Serum
BRIGHTENS & MOISTURIZES A Niacinamide based serum that corrects dark spots and improves uneven skin tone. With the help of plant-derived Squalane, this serum retains moisture to keep your skin glowing and healthy wherever you go. - Reduces pigmentation concerns...
Add to Wish List
Cream Dream Skin Fluid
Re-texturize, Hydrate & Nourish. Give yourself a radiant, natural glow. Introducing the CIELO Cream Dream Skin Fluid, Beauty YouTuber Edward Avila's, multi-purpose cream with 4 key ingredients - Collagen, Peptide, Arginine & Hyaluronic Acid.  Main Benefits Hydrates & moisturizes - instantly hydrates your...
Add to Wish List