Featured

Price, low to high

Price, high to low

Alphabetically, A-Z

Alphabetically, Z-A

Date, old to new

Date, new to old

Best Selling
Facial Spray with Aloe, Herbs and Rosewater
Revitalize skin with dewy radiance. Whether spritzed for a hydrating boost or mid-day pick-me-up, our cult-favorite facial spray helps revive dehydrated skin anytime, anywhere. It's a rejuvenating mist infused with herbal and botanical extracts (like Aloe Vera, Gardenia, Rose, Bladderwrack...
Add to Wish List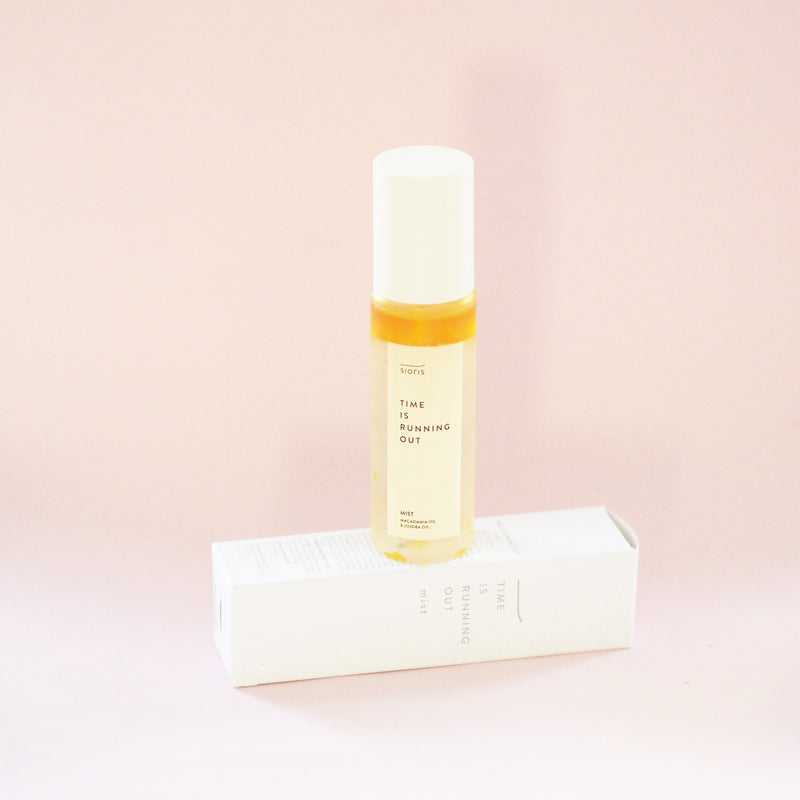 Sold Out

Time is Running out Mist
The 3 in 1 multi-care mist! The Time is Running Out Mist can be used as a toner, mist, or serum as it not only balances and hydrates the skin (pH level of 4.6), but also offers nourishing benefits full of vitamins....
Add to Wish List