Featured

Price, low to high

Price, high to low

Alphabetically, A-Z

Alphabetically, Z-A

Date, old to new

Date, new to old

Best Selling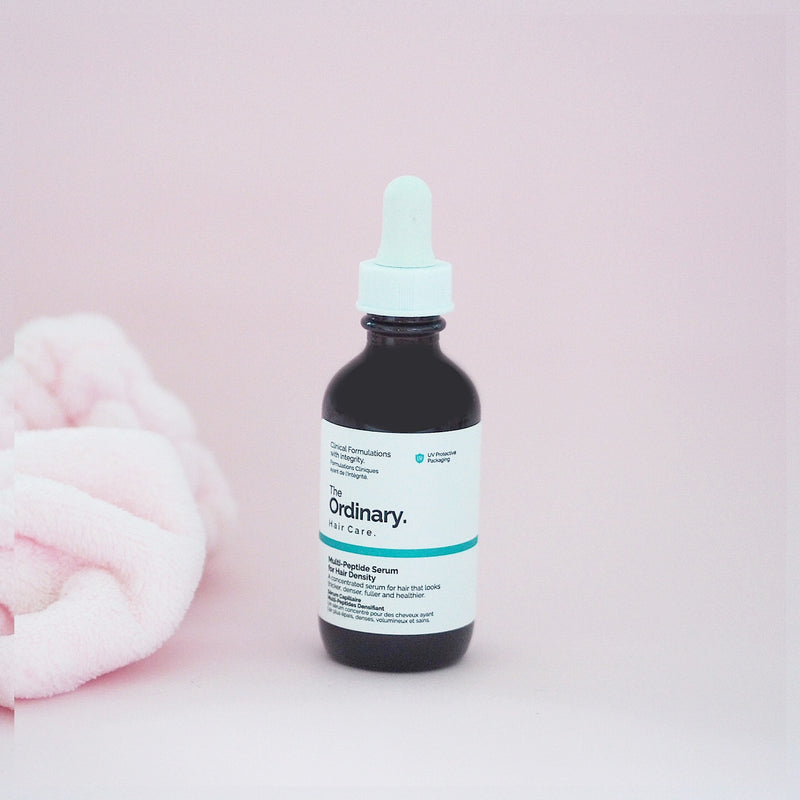 Sold Out

Multi-Peptide Serum for Hair Density
This concentrated formula is designed to support hair health so that it looks thicker, denser, fuller and healthier. The technologies present in this formula include REDENSYLª complex (with Larix Europaea Wood Extract and Camellia Sinensis Leaf Extract), Procapilª peptide complex...
Add to Wish List
100% Cold-Pressed Virgin Marula Oil
Referred to as a "luxury" oil by some, this antioxidant-rich oil is obtained from the kernels of the fruits of Marula tree. It's mostly composed of oleic acid and linoleic acid but also contains procyanidin, catechins and flavanoids. Marula oil...
Add to Wish List
100% Organic Cold-Pressed Moroccan Argan Oil
This formulation uses 100% pure Moroccan Argan Seed Oil extracted through a cold pressing that preserves the integrity of the oil's fatty acids, vitamins, phenols (including caffeic acid) and carotenes. Argan oil's main fatty acid content is made up of...
Add to Wish List